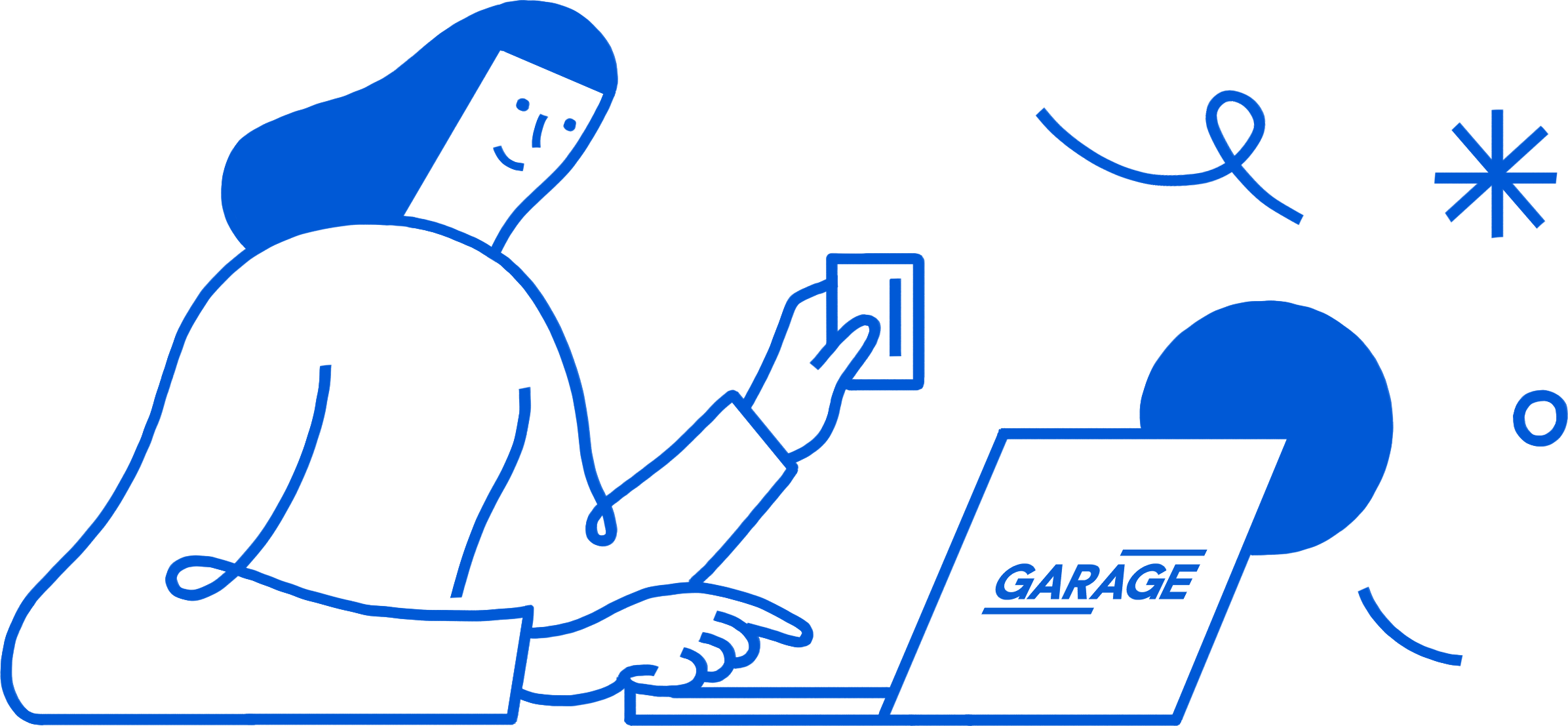 Even a small, regular donation will be of help.
I agree that Garage may congratulate me on my birthday
Sign up for Garage newsletter
Continue
For Individuals and Legal entities
Make a donation online
We accept Visa, Mastercard and MIR cards.
Create a separate endowment trus
Sign a donation agreement
You can find the agreement and contact information here.
Tax deduction
In accordance with article 219 of the Tax Code of the Russian Federation
Charitable donations made by individuals who are tax residents in Russia are deductible at year end. All donations are tax deductable up to 25% of personal annual income.