Garage Endowment Fund is designed to provide the Museum with financial stability and to contribute to the making of exhibition, education, inclusive, research, and publishing projects.
About Garage
Over the past 10 years, Garage has developed from an exhibition space to a valued artistic institution with a serious international reputation. The Museum places great importance on audience development, as a result of which its activities across Russia and in neighboring countries have the ability to influence the local cultural environment.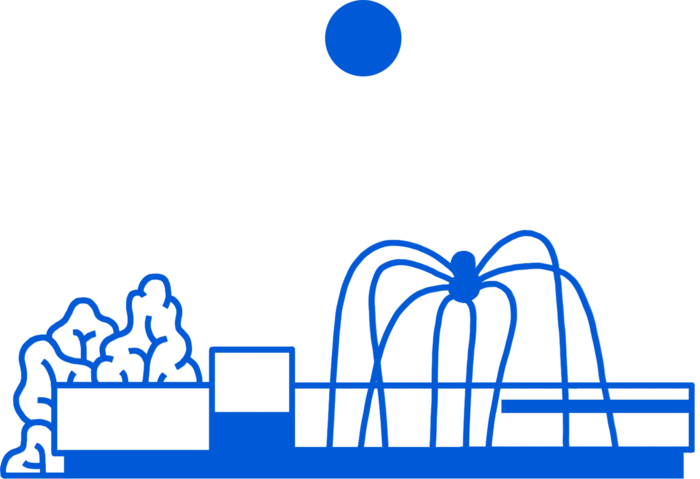 Exhibitions
Over the past ten years, Garage has organized over 150 exhibitions in Moscow, Almaty, New York, and other cities worldwide.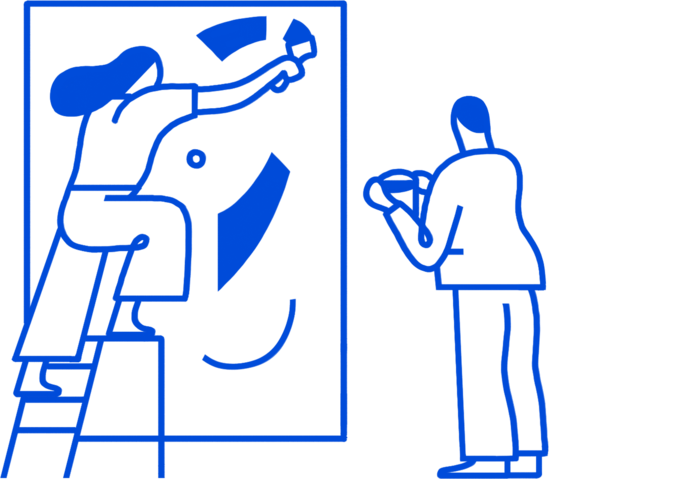 Developing artistic infrastructure
We provide support to artists through grant programs and the provision of studios and artist residencies.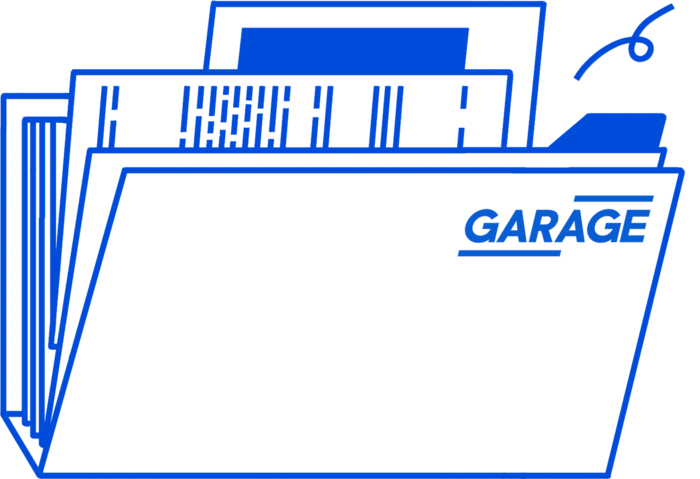 Preserving the history of Russian art
Garage Archive Collection is made up of documents and artefacts connected to the history of Russian contemporary art.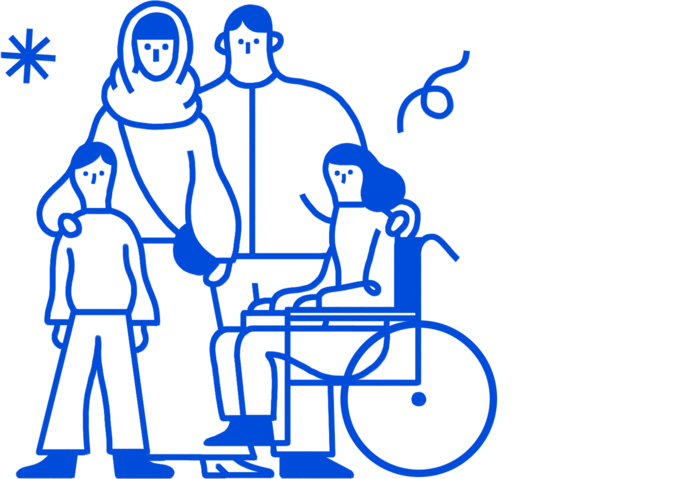 Creating an inclusive environment
Since 2015 we have been working with visitors with disabilities and adapting our exhibition and education projects to meet their needs.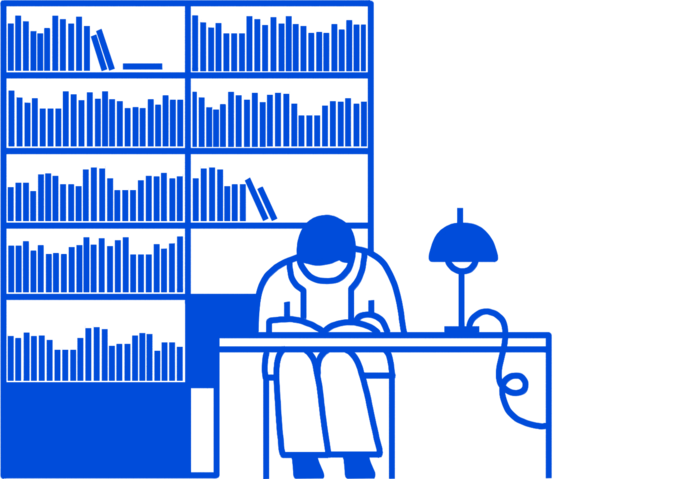 Providing access to knowledge
Garage Library offers publications on contemporary art, and evert year the Museum offers over 1,000 lectures, masterclasses, and film screenings.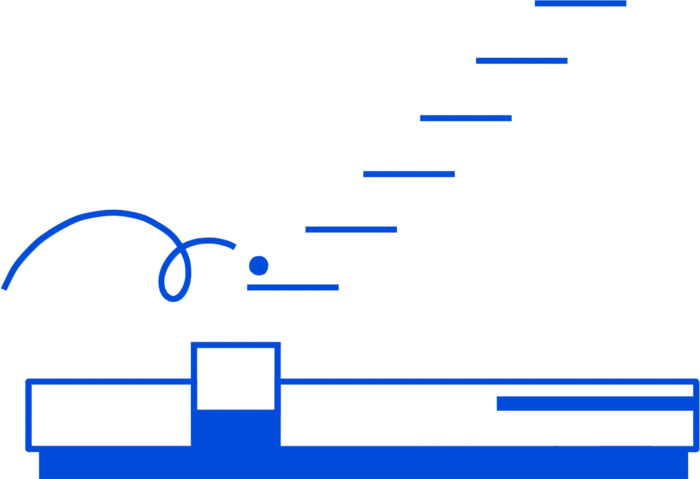 Supporting sustainable development
We are committed to social responsibility, including protecting the environment, and are also working to ensure the Museum's financial stability.
Anton Belov
Director, Garage Museum of Contemporary Art
The establishing of Garage Endowment Fund is an important stage in the Museum's transition from private art institution to public museum. It provides financial security for the future and strengthens the ambitious, long-term plans which Garage has for the development of culture in Russia.

The history of endowments stretches back more than 2,000 years. The first institution to operate in this way was Plato's Academy, which existed for more than nine centuries. Today, numerous not-for-profit organizations worldwide operate using investment income from endowments, from major universities to top museums. The Metropolitan Museum of Art's endowment is worth around three billion dollars. In Russia, the law "On the Establishment and Use of Endowments by Not-for-Profit Organizations" was passed in 2006. The opportunities offered by this law have already been taken up by over 100 institutions across the country.

The building up of the endowment fund is a priority for Garage. In this way we can remain a leader and continue to inspire change in the field of culture, make important and memorable exhibitions, support artists and researchers, and offer new educational programs.

I believe that by combining forces we can lay the foundation of the future Garage today.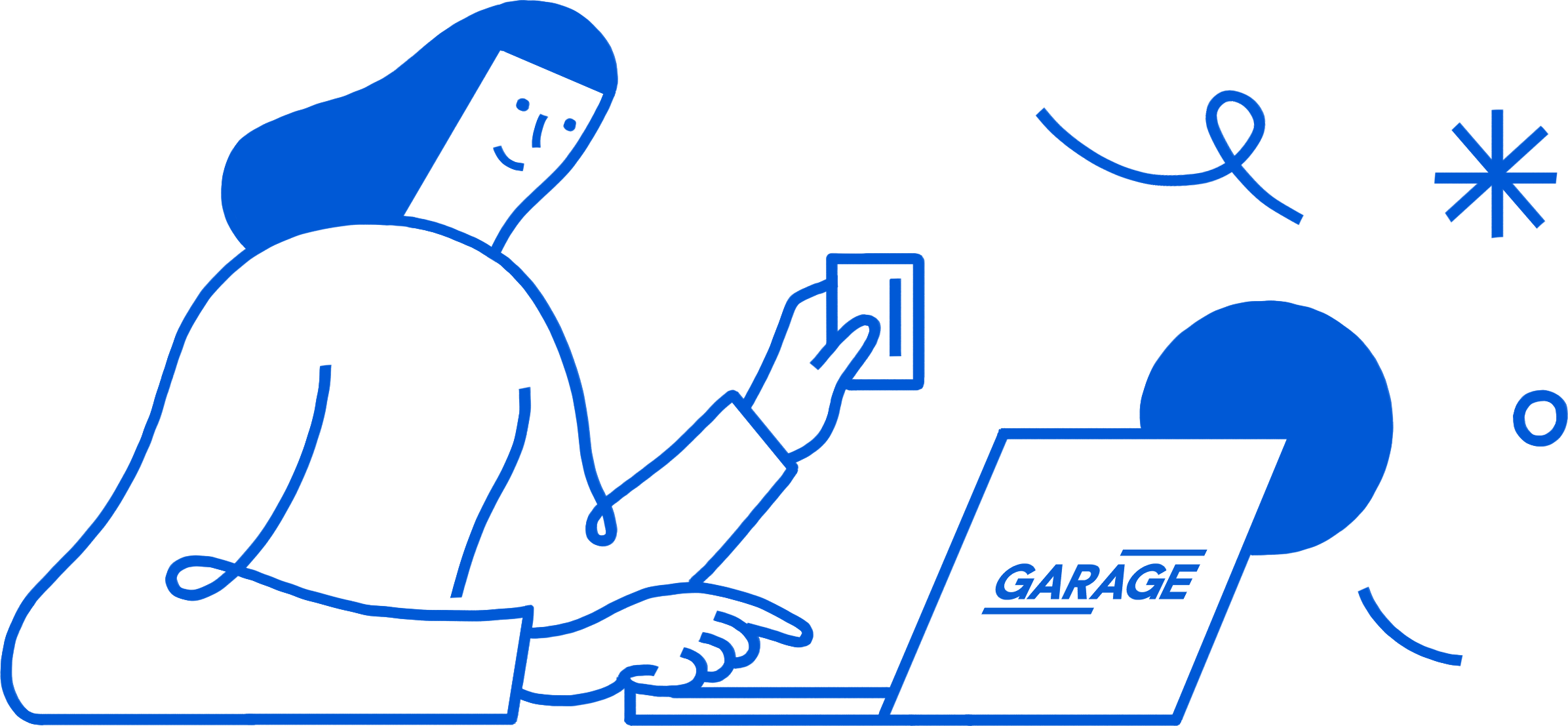 Even a small, regular donation will be of help.
Continue